"Power et cetera" - electrical power and other similar things.
Our logo defines what we're all about. Our in-depth knowledge and over thirty years' experience in analyzing and resolving power and energy-related issues has earned us the respect of our clients in industrial, commercial, institutional, medical, electric utility and alternative energy facilities.
Perhaps you came to this site looking for PowerCET. Well you've come to the right place. It's the new name for the resource you may have known for decades. We are your go-to guys for advice on the right power analyzer or energy monitor for the application. You can rely on us for valuable assistance in gathering data and providing insightful and effective reports. And we've developed a simple and concise – and accurate – method of performing mandated connected load studies.
In short, POWERetc should be your first call when you encounter power-related problems or requirements.
Core Competencies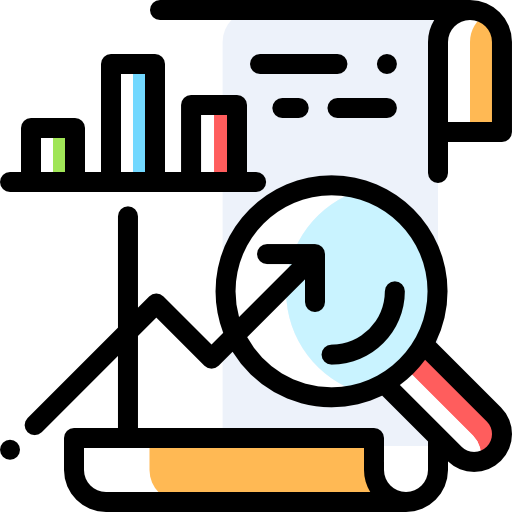 Analysis
Making sense of the data and producing accurate and informative reports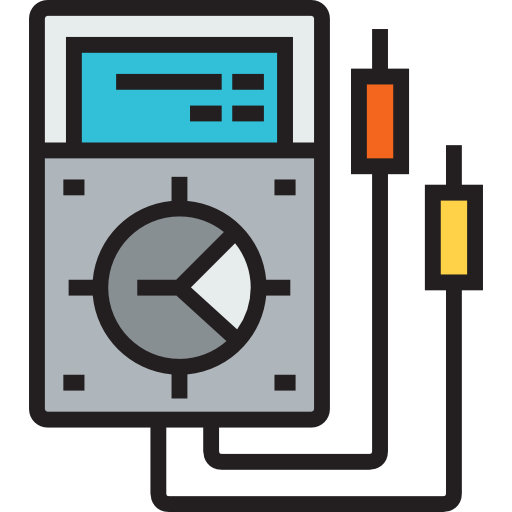 Instrument Selection
Recommending the right monitor or analyzer for the task at hand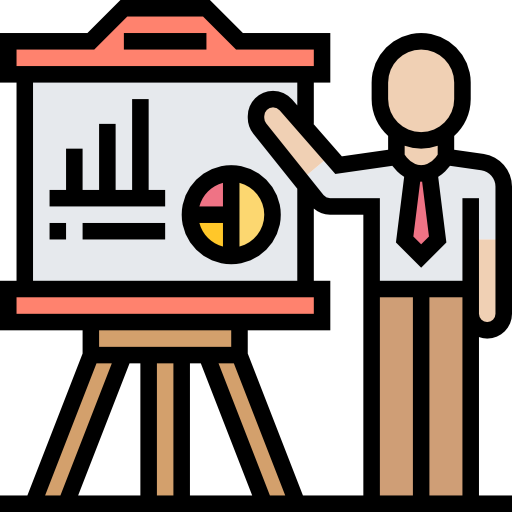 Training
Enabling maximum performance from powerful instruments
POWERetc is your source for:
Sale and Rental of World-Class Instruments and Accessories

PROSyS
Power Standards Lab
Fluke
Dranetz Technologies

Special Services

Data Analysis and Report Generation
Turn-key Power Quality and Energy Monitoring
Connected load Studies

Training

Operational Skill Training on Instruments